A video on the 12 bar blues pattern. the most simple progression C - F - G or I- IV-V

It shows the pattern as power 5th chords. Really nice and easy.

Leave any comments or questions if still unsure.
Powered by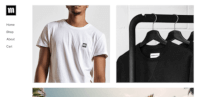 Create your own unique website with customizable templates.